Construction and Umbrella Payroll Services London
Stay Compliant and Risk-Free with Outsourced CIS Payroll Services.
We provide outsourced CIS payroll services to recruiters and contractors. Protecting your business from the risk of your subcontractors being classified as employed.
CALL 0203 283 7633
Contact Us
You are responsible for determining the employment status of your subcontractors. This is determined by many factors that could change at any time. What is the solution?
We provide outsourced payroll service for your subcontractors, removing all risk that you could be held liable by HMRC for a change in their employment status.
IR35
Stay ahead of IR35 compliance by using our payroll services that protect your business from penalties associated with contractors becoming classed as employed.
CIS
We specialise in 'Construction Industry Scheme' payroll services for your subcontractors. Helping you navigate the minefield of compliance risk.
Umbrella Services
Our Umbrella PAYE solution provides self-employed contractors with employment rights without the cost and complication of setting up a company.
The Infinity Group are here to help you. Consistently providing the best outsourced CIS payroll services in the industry.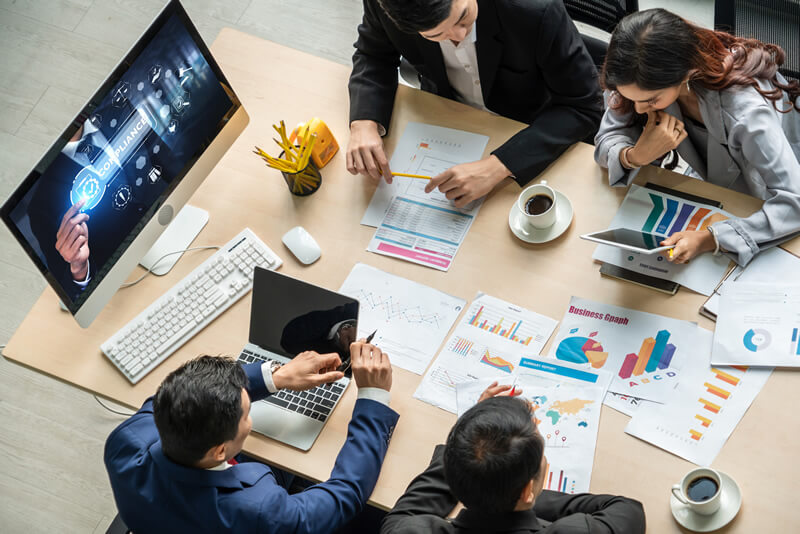 Fully Compliant
Our dedicated team will ensure that you are always fully compliant. Now you will be free to focus on your business knowing that we have got it covered.
Full Onboarding Service
We handle the complete worker engagement process, including UTR verification, and IR35 compliance checks, and provide full financial indemnity on employment law.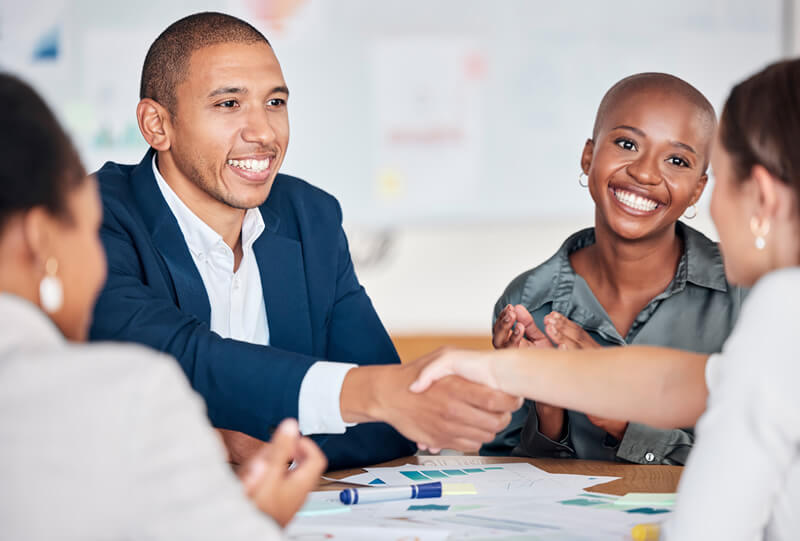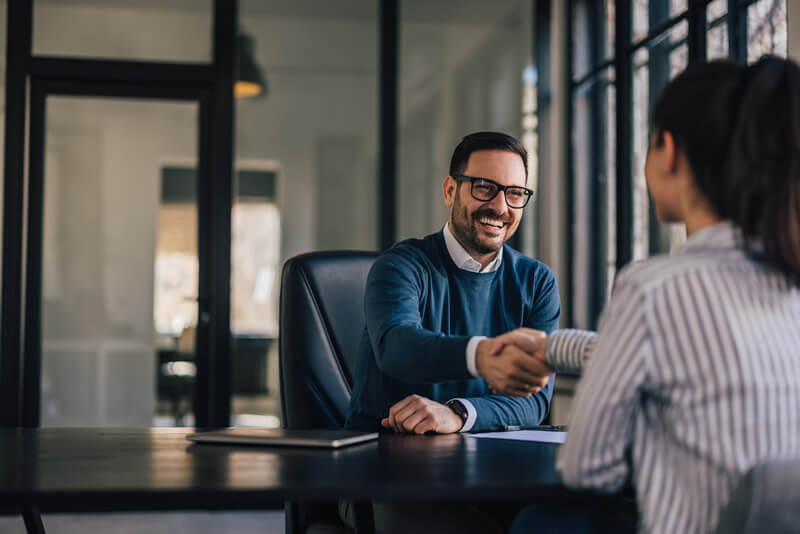 One-on-One Support
You will be assigned a dedicated ongoing account manager, who will be there to answer any questions you have. They will also provide support and advice to your workers to ensure they are meeting all legislative requirements.