WE WORK WITH CONTRACTORS & RECRUITERS OFFERING CONSTRUCTION PAYROLL & UMBRELLA PAYROLL SERVICES
At Infinity we offer a group of services
Infinity provides robust representation tax tribunal employment status for CIS and Umbrella and other specialist technical issues. All our clients are covered by a full financial indemnity on tax employment law.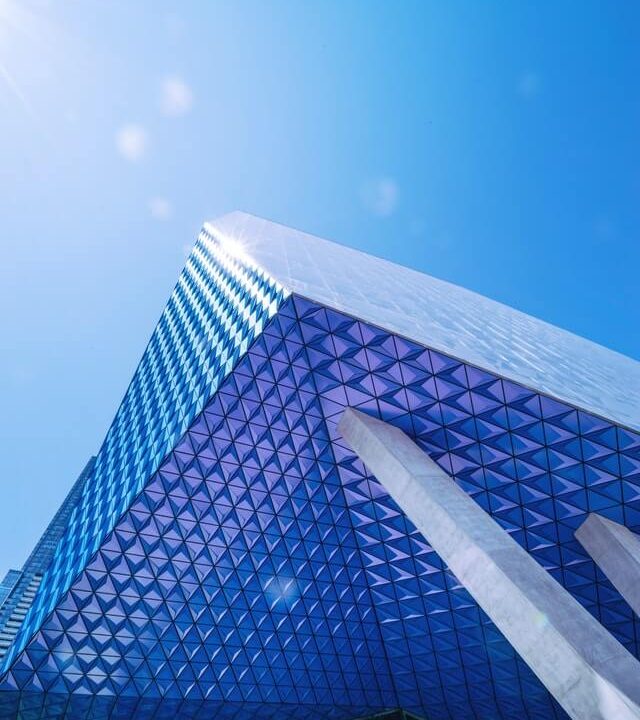 infinity are here to help
Infinity is a commercial contracting company that provides construction services to our clients. We engage with all subcontractors directly, removing the risks associated with employment status.
At Infinity Umbrella we employ contractors who work on temporary contracts assignments, through recruitment agency or end clients. Self-employed contractors can work through our umbrella services instead of setting up their own limited company due to IR35.
If you're a contractor who works through your own limited company or other intermediary, you may be effected.
We Provide the Best Service in the Industry